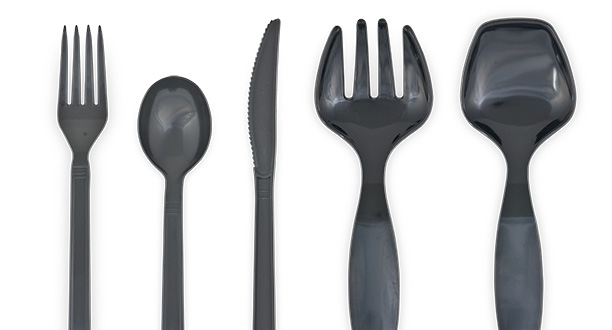 Disposables
For cutting down on cleanup time, meeting sanitary requirements or just saving your restaurant from one more mess, disposable products are the key. Whether you need plastic cutlery, gloves or disposable wipes, look no further than Clipper. We also provide eco-friendly disposables to help in your efforts to make the world a better place.
Project Hybrid Fork
Issue: Multiple suppliers and quality grades for similar products.
Solution: Clipper value-engineered an optimal product that cut costs 23%.